Piano/Vocal/Chord Arrangements
Elvis Costello
|
Mike Muller
Elvis Costello
Finding commercial arrangements of much of Elvis Costello's catalogue difficult to obtain (or in some cases simply non-existent), for my own musical edification I embarked on a project of creating arrangements of these songs suitable for solo piano/vocal performance. I have endeavoured to preserve the character of the recorded versions by retaining the most promiment rhythmic and melodic elements of each song, while condensing the material to a format that can be realised by a solo performer.

Having devoted hundreds of hours to this project since 2011, I have come to hope that these arrangements may be of interest to a larger audience. With the permission of Mr. Costello's publishing company, I am offering these arrangements for sale here on my website. Please direct any questions, comments, or requests for specific pieces to me personally via my contact form.

Many many thanks to Fergus O'Donoghue of Creative Hat. I found him on the Elvis Costello fan message board. He created special artwork specifically for the cover of this edition of "The Loved Ones." You can see another great portrait of Elvis by Mr. O'Donoghue on his website. Thanks so much to you, Mr. O'Donoghue, for your amazing contribution to this project.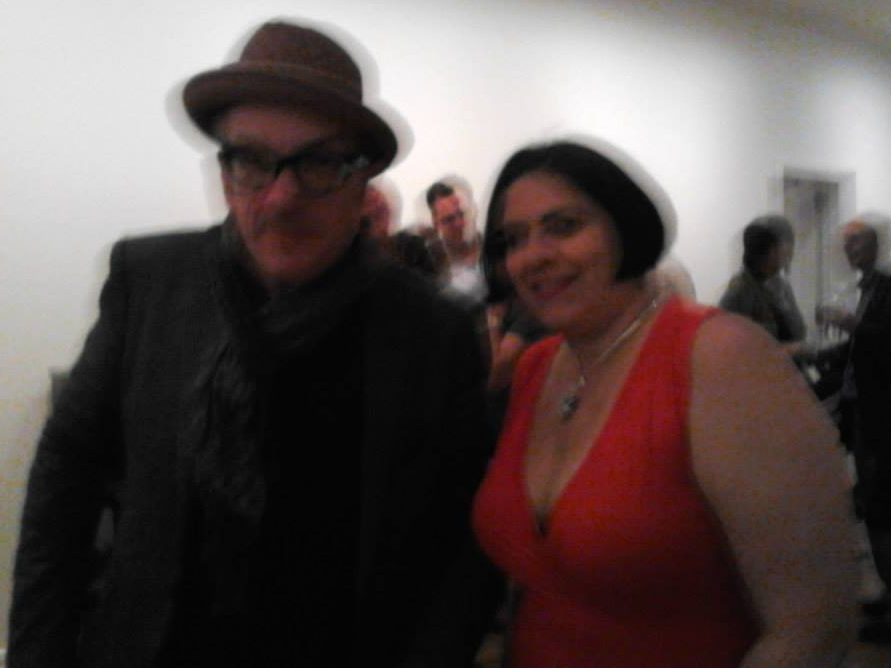 I had the immense good fortune to be able to meet Mr. Costello himself after his peformance at Carnegie Hall on 26 June 2014 and present him with copies of all five arrangements. Many thanks to Mr. Costello for his grace in accepting this gift.
Additional titles available on sheetmusicplus.com including
Due to licensing restrictions, I can ship only to addresses in the US or Canada.
All titles printed in Long Island City, New York, USA.
>> back to top
Mike Muller
I was privileged to write a piano part for a song by my friend Mike Muller, an amazing performer, composer, and producer. I was lucky enough to get him to play bass for my all Elvis Costello set (did I mention I really love Elvis Costello? ;) in 2018.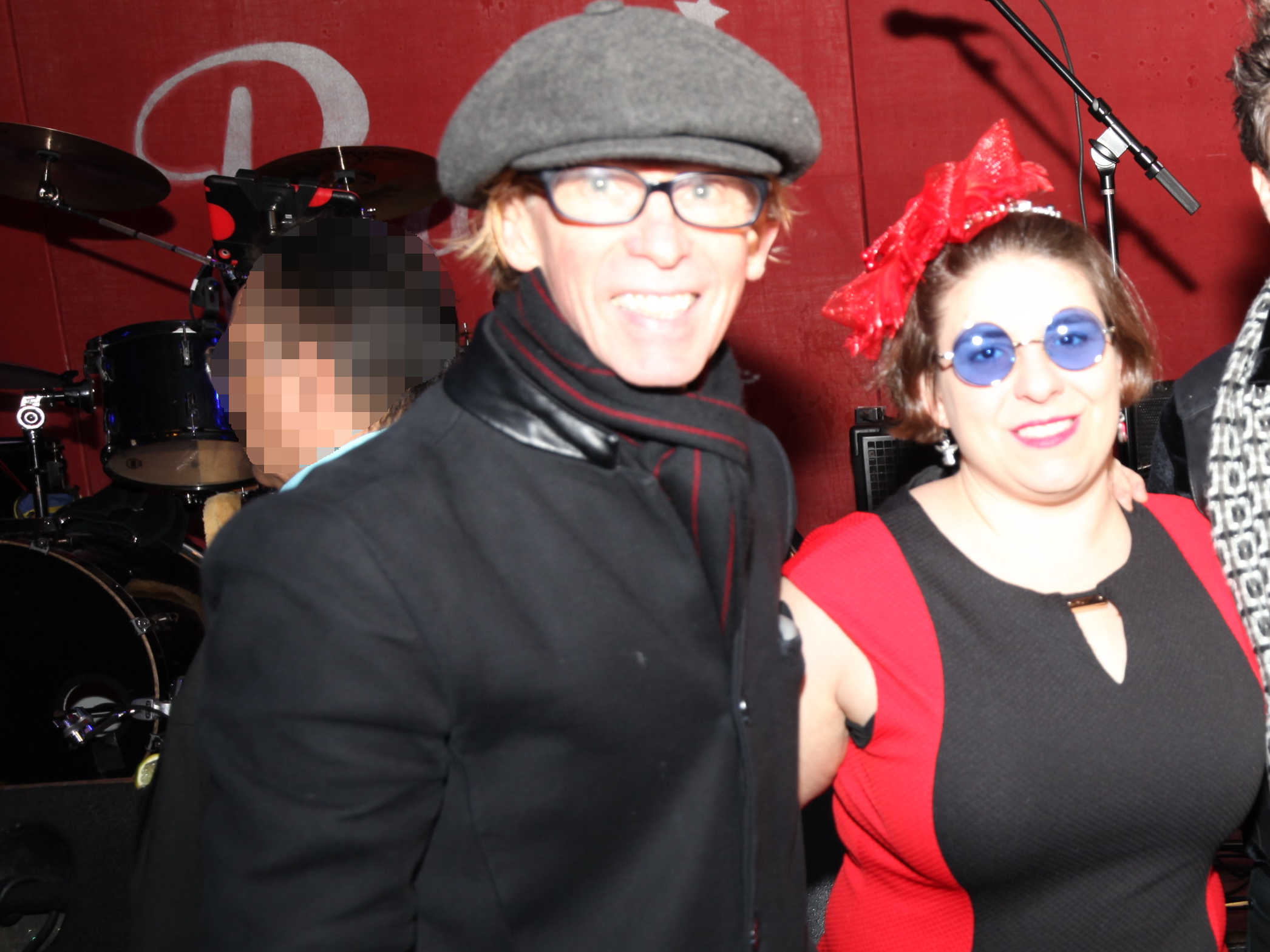 The next year I asked Mike for a song of his that I could perform. He sent me a demo of "Travel On." I thought an Allen Toussaint-inspired piano accompaniment would complement his stark, haunting melody. We recorded my version of it in November 2020. The sheet music for this duet is available on bandcamp; purchase of the sheet music includes a download of the recorded track. The recording also is available for purchase separately.